Whenever I witness that we can never be justified by the law and that works make Grace void I get a quick default response quoting one verse "Faith without works is Dead".
What does it profit, my brethren, if someone says he has faith but does not have works? Can faith save him? If a brother or sister is naked and destitute of daily food, and one of you says to them, "Depart in peace, be warmed and filled," but you do not give them the things which are needed for the body, what does it profit? Thus also faith by itself, if it does not have works, is dead.

~ James 2:14-17 NKJV
Don't get me wrong, I am all for helping the poor, the yearning to help the poor and the needy is something we should all strive for as Christians. But this yearning to do good should come from beholding Jesus (Faith) rather than from our feelings of obligation to help the poor (works according to the law).
But when you do a charitable deed, do not let your left hand know what your right hand is doing,

~ Matthew 6:3
Jesus illustrated it well, he showed us even when we do charitable works we shouldn't be doing it out of being aware of it. Under Grace, we will end up doing works by "accident" without even trying to do them.
Faith Without Works is Dead, Deconstructed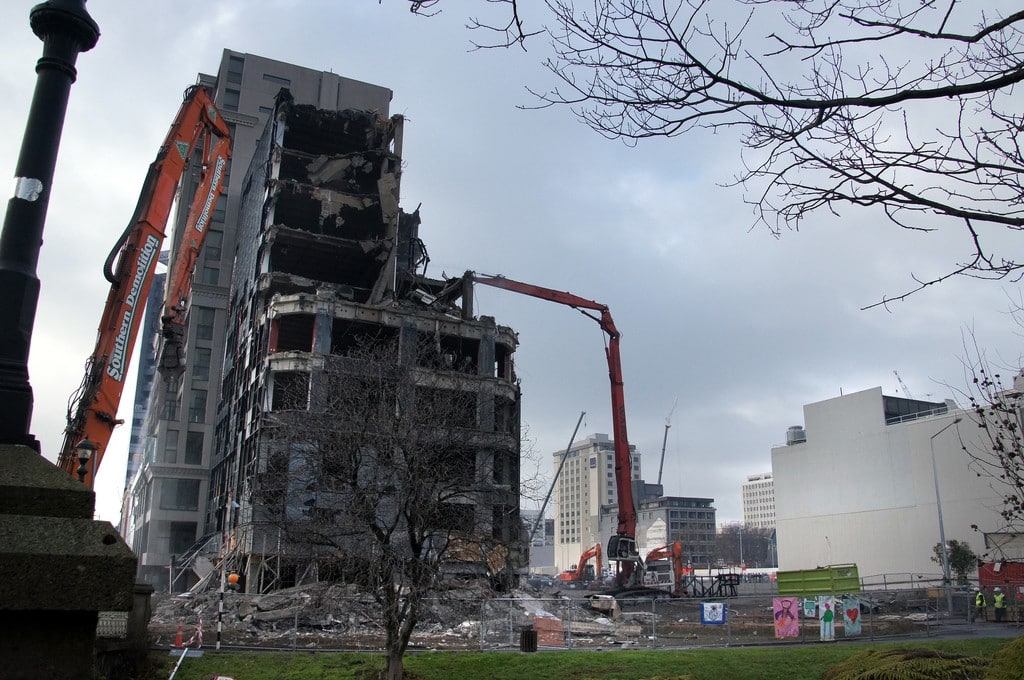 Yet many Christians mix works according to the law and faith, which is a very dangerous recipe for the outbreak of sin in our lives. Many claim we still have to do our best to have works by keeping the 10 commandments. Bless their hearts, if only they would continue reading that Chapter.
Was not Abraham our father justified by works when he offered Isaac his son on the altar? Do you see that faith was working together with his works, and by works faith was made perfect? And the Scripture was fulfilled which says, "Abraham believed God, and it was accounted to him for righteousness." And he was called the friend of God. You see then that a man is justified by works, and not by faith only. Likewise, was not Rahab the harlot also justified by works when she received the messengers and sent them out another way?

~ James 2:21‭-‬25 NKJV
James gives two examples of Great faith, Abraham about to kill his son (Thou shall not murder) and Rahab a prostitute (thou shall not commit adultery) lying to protect the Hebrew spies (You shall not bear false witness against your neighbour.)
Two big examples of breaking the 10 commandments, yet they were great examples of faith. So the works, James is talking about is not works according to the 10 commandments.
Notice both Abraham and Rahab were not under the 10 commandments, Abraham lived 620 years before the law was given through Moses on Mount Sinai and Rahab was a gentile.
Let's be honest folks, we all break the 10 commandments even before we get out of bed. We all need Grace. We all need the finished works of Jesus Christ on the cross.
But works according to the law are impossible to keep. Trying to keep the 10 commandments is the opposite of rest, part of every flesh and become works according to the flesh.
And if by grace, then it cannot be based on works; if it were, grace would no longer be grace.


~ Romans 11:6
Being Dead to the 10 Commandments a.k.a REST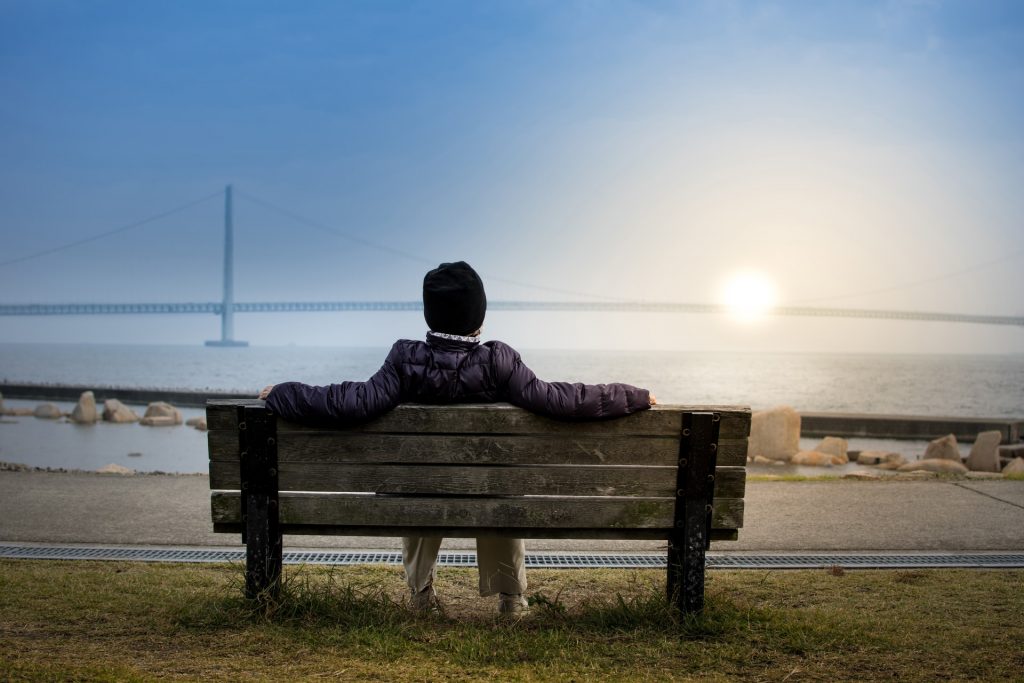 If we are dead to the 10 commandments and married to Christ alone apart from our works, Christ himself will bear fruit to God through us. This is the works according to the spirit and this is the works James was talking about.
When we are under Grace, faith is accompanied by works according to the spirit. This is why Paul says the fruits of the spirit there are no laws against it.
But the fruit of the Spirit is love, joy, peace, forbearance, kindness, goodness, faithfulness, gentleness and self-control. Against such things there is no law. Those who belong to Christ Jesus have crucified the flesh with its passions and desires. Since we live by the Spirit, let us keep in step with the Spirit.

~ Galatians 5:22-25
If not, being still alive to the 10 commandments by trying to keep them we end bearing fruit to death. No wonder the 10 commandments is called the Ministry of Death.
Wherefore, my brethren, ye also are become dead to the law by the body of Christ; that ye should be married to another, even to him who is raised from the dead, that we should bring forth fruit unto God.

For when we were in the flesh, the motions of sins, which were by the law, did work in our members to bring forth fruit unto death.

~ Romans 7: 4-5 KJV
The opposite of Rest is Evil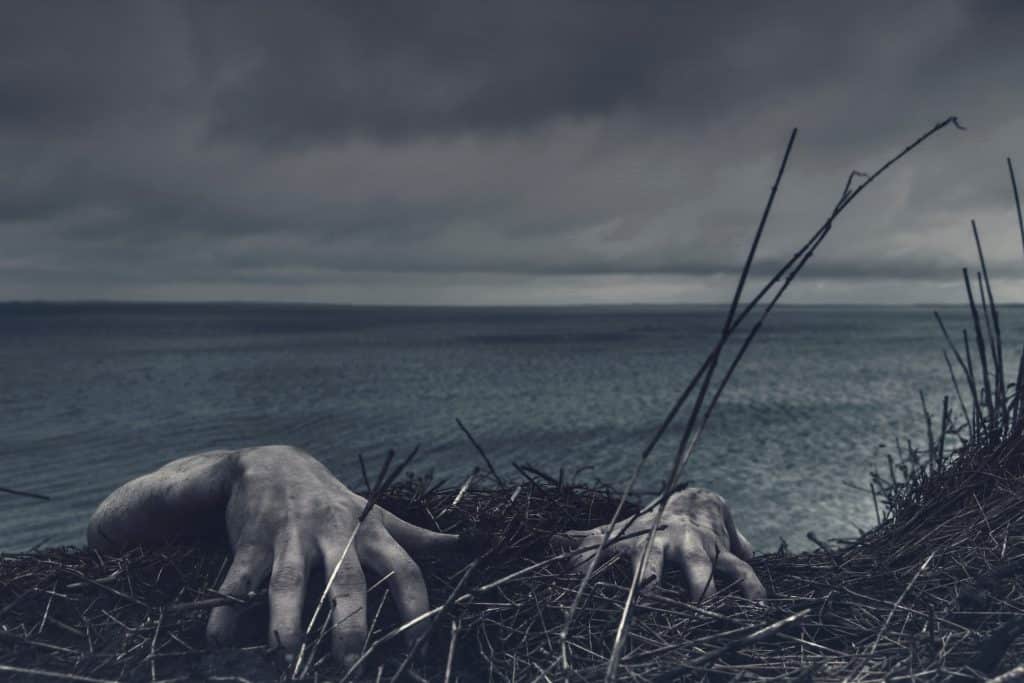 An evil heart is a restless heart. Out of a restless heart all kinds of evil deeds, fornications, thievery, slander comes out. Tell me in history, name a dictator who had a calm heart? And I will name you a king who ruled for 1000 years.
For out of the heart come evil thoughts, murders, adulteries, fornications, thefts, false witness, slanders.

~ Matthew 15:19
The Greek word for Evil is πονηρός (poneros) and the definition is
"restlessness, full of labours, annoyances, hardships, pressed and harassed by labour's, bringing toils, annoyances, perils; of a time full of peril to faith and steadfastness; causing pain and trouble"
Are you restless in your preaching or ministry? Are you restless with your studies, job, business, health or family?
I submit to you, We have been all guilty of having an Evil Heart. Is there any hope?
Peace I leave with you; my peace I give you. I do not give to you as the world gives. Do not let your hearts be troubled and do not be afraid.

~ John 14:27
Guard your heart against restlessness, look to Christ's finished works on the cross for a restful and innocent heart.
Works According to the Law Produces Self-righteousness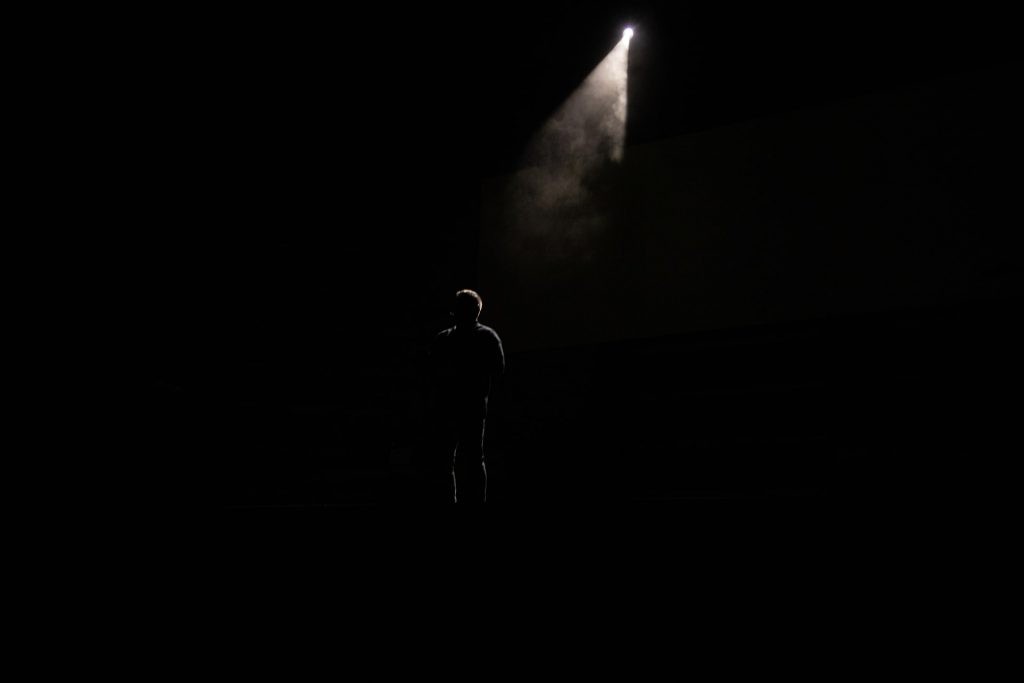 It is funny how one verse is used to negate or balance Paul's systematic teaching on works vs rest. Not knowing the works Paul refers to are the works according to the law.
But to him who does not work but believes on Him who justifies the ungodly, his faith is accounted for righteousness,

~ Romans 4:5 NKJV
Works according to the law leads to self-righteousness which in turn leads to an outbreak of sin. Self-righteousness comes from the law, the 10 commandments.
and be found in him, not having a righteousness of my own that comes from the law, but that which is through faith in Christ—the righteousness that comes from God on the basis of faith.

~ Philippians 3:9
Faith without Works Is Dead verse is not an excuse to go back to works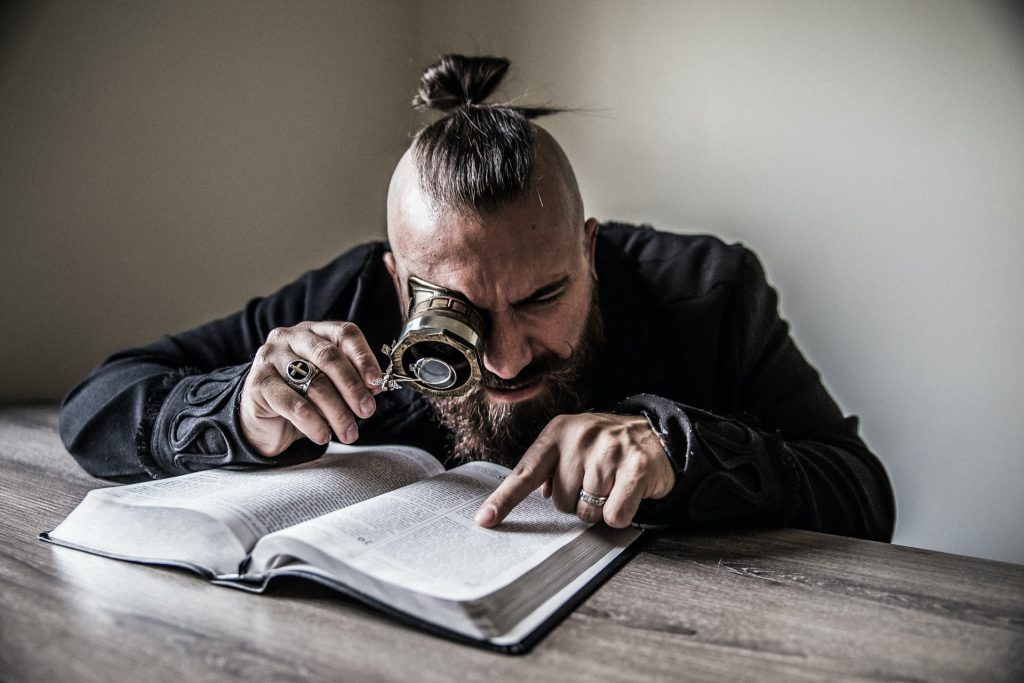 It is very irresponsible to base a reversal of the detailed theology on work vs rest dealt by Paul in all of his letters just based on one verse by James which on the surface might look like it's saying we have to do works.
Paul has some strong words to anyone thinking Faith without Works is dead is an excuse to either go back to works or balance faith with works.
For he that is entered into his rest, he also hath ceased from his own works, as God did from his. Let us labour therefore to enter into that rest, lest any man fall after the same example of unbelief.

~ Hebrews 4:10-11
Going back to the works is falling into the same example of unbelief. In essence, we are proclaiming to God that what Christ had accomplished on the cross is not enough.
For by grace are ye saved through faith; and that not of yourselves: it is the gift of God: Not of works, lest any man should boast.

For we are his workmanship, created in Christ Jesus unto good works, which God hath before ordained that we should walk in them.

~ Ephesians 2:8-10
When we go back to works, we are saying the work is not finished and we slap away the good work God has already ordained for us to walk in.
This is when things go crazy and out of control. When we walk on a different path that God had already ordained for us, we walk in the way of disappointments and frustration.
Have you ever been confronted with the "Faith without works is dead" verse taken out of context? Let me know your defence in the comment section below.